JILIBET's Content Management System Supplier  Absconded with Money   
The boss of JILIBET's Content Management System Supplier has been offered a reward of up to 2 million US dollars! The people who issued the reward were his shareholders and employees! Because the boss cheated his friends and employees. Over time, information becomes more and more transparent. This matter is not just about players being unable to log in to the website. The Content Management System used by JILIBET is completely controlled by this supplier. All players' personal information and bank details are in their hands. As soon as the service provider shut down, the players' money and rewards were almost certainly irretrievable. While JILIBET continued to appease players during this period and launched a new online casino website, nobody can guarantee that the money in previous accounts still exists. Besides JILIBET, it is said that Bwin, Holaplay, and Sverteotso also use this CMS system! We will analyze the Content Management System Supplier and the story of JILIBET's system provider in detail below. We have thought about it, thinking about it every day and night. What is the crux of the problem? If the supplier of the online gaming platform has escaped with the money, we have to consider the fact that it has appeared.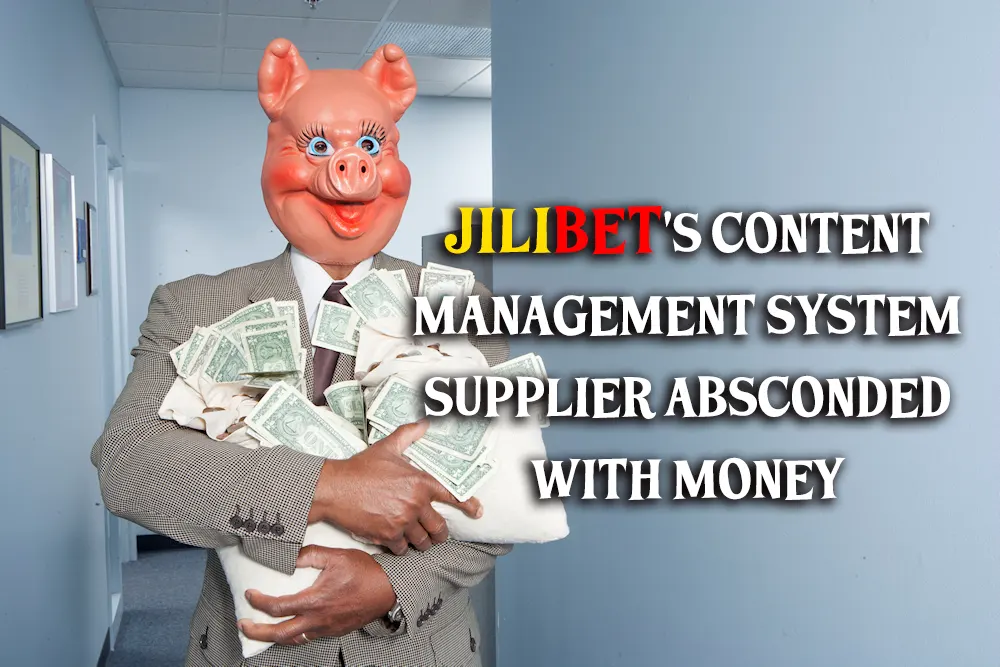 What Is Content Management System?   
Online gaming websites are written in a programming language called HTML, and this HTML is uploaded to a web server. Once connected to the Internet, players can browse the website by using the browsers on their mobile phones and computers. With the popularity of mobile devices, the Internet is inseparable from people's lives. Plus COVID-19 is forcing a quick change in your lifestyle. Therefore, website-building technology is becoming more and more important for people who are trying to develop their businesses on the Internet, such as bloggers, e-commerce, and physical businesses. However, programming is a difficult technology to get started with. Building a website and CMS requires too much effort for the average person.               
Therefore, subscribing to a CMS system from a supplier has become a viable solution. In addition, JILIBET's supplier specializes in providing online casino websites. Customers only need to purchase a set of URLs and string them to the CMS back-end, and the casino will be able to operate immediately. The staff of the online casino can update and manage the website through a simple back-end system. There is absolutely no need to learn any computer programming languages. The CMS system uses PHP (the syntax executed on the server side to render the web page correctly) combined with the MySQL (database software server) program to construct and manage all functions that will be used by the website, such as web page creation, image setting, membership system, customer service system, etc.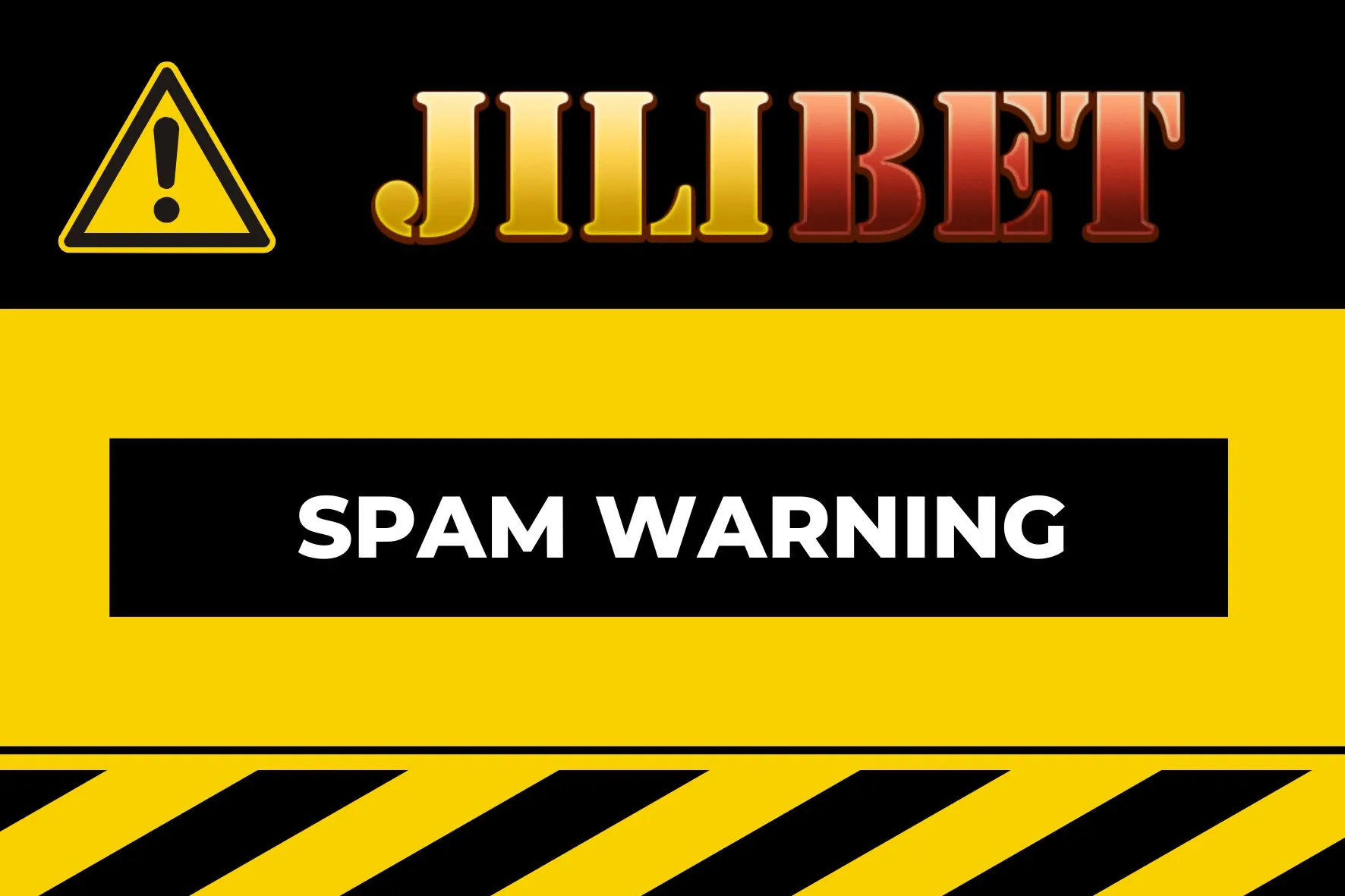 Why JILIBET Use CMS?   
The Advantages of CMS (Content Management System):              
Convenient Website Content Management:               


JILIBET can easily add, modify, and delete the content of the gaming website through the back-end management system. Including adding new games, managing member data, and more.              

Improve the SEO ranking of the website:               


An excellent background management system can easily manage website SEO titles, mete descriptions and keywords. Make it easier for players to find their own online casino. It is not accidental that players search for JILIBET. But through the efforts of the marketing team.              

Simple template arrangement:               


It is convenient for staff to be able to change the layout easily. JILIBET can adjust the size and position of elements, add and delete buttons, etc. Based on feedback from players to the customer service department. This provides players with a better gaming platform.              

High security:               


Players can be automatically authenticated through a formal back-end management system. This can ensure that the player's game environment is in a safe state. Reduce the chance of the account being stolen by hackers.              

Easy website maintenance:               


A unified back-end management system can assist customers with comprehensive website maintenance and updates. When a customer raises a problem, the supplier only needs to adjust once. Other customers' systems will be updated simultaneously. Suppliers do not need to adjust one by one.              

High expansion flexibility:                


Administrators can add and delete website functions at any time through the CMS. When the game is not popular or no one visits the webpage, the administrator can delete the game and webpage directly from the system.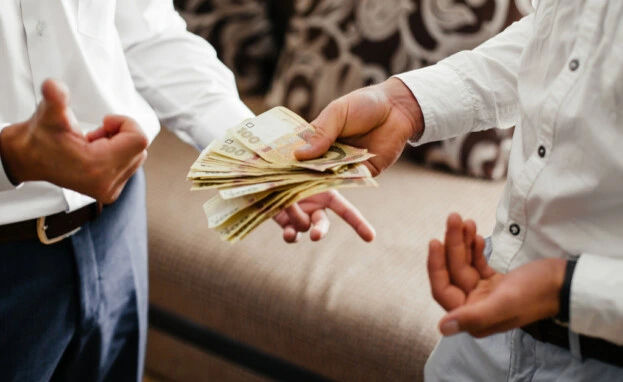 JILIBET is at Its Wit's End, Isn't It?   
It is evident that JILIBET online casino was not created internally by their own team of engineers, as was previously stated. They operate the online casino by renting the gaming and platform system. The in-house staff at an online casino typically manage customer service, and online marketing. Even though players go to customer service staff for help, they are unable to answer their inquiries since they are not engineers. This is concerning as it leaves players with unanswered questions.               
Oh no, the system provider has gone out of business and left the country! This is terrible news and we are very worried about how this will affect their operations. There is a possibility that JILIBET is trying to find a solution. As far as the players are concerned, how are they going to help them when they cannot even protect themselves from them? JILIBET's new online casino on Facebook has been met with excitement and anticipation, but some players are skeptical of the motives behind this move. With many customers losing money to online casinos in the past, there are concerns that this may be a way for JILIBET to make up for their losses. It is important for players to exercise caution when engaging with any online casino and be aware of potential risks.              
Is it a System Maintenance Issue or a Gambling Scam?   
The unexpected maintenance of many online casino platforms in early January has left gamers around the world frustrated. With no warning and no known timeframe for restoration, gamers have been left unable to access their favorite casino games, with some potentially losing saved progress and their funds. This has caused a lot of anger and confusion among the gaming community, leaving them uncertain about when they'll be able to enjoy their favorite pastime again. Unfortunately, the timeframe for restoration is unknown, causing a lot of gamers to worry.               
These gaming providers are said to use a system provider called "AE International". Many gaming platforms are facing difficulty in accessing the AE platform system. Initially, the customer service attributed this issue to a power failure in the server room. However, it soon became apparent that the issue was more complicated than initially thought, as a lack of technical knowledge and resources meant that many users couldn't access their accounts. Currently, there is no response from the customer service department at all.               
The Taiwanese government has recently taken drastic action against AE, a popular digital asset trading platform. The head office of AE is located in Taiwan and the Taiwanese authorities have arrested the technical team and seized the on-site server. Furthermore, the on-site server maintenance staff has directly deleted the user database held by AE in order to eliminate the evidence.  This has caused significant disruption to customers of AE and raised questions about the security of online casino platforms.               
The reason why many online casinos haven't been able to recover is because of this. There are many casino users who are anxious like ants on a hot pot. Some online casino platforms are still preparing backup plans. Based on the experience we have gained over the years, we can only say that there can only be one thing anyone can ask for, luck.              
The online casinos that use the AE system are: JILIBET, AE*8*, 7*9*ET, JU*88, M*8.COM and so on!                
These game platforms are now unable to log in and withdraw. Users got as mad as hell after they found their money had been stolen.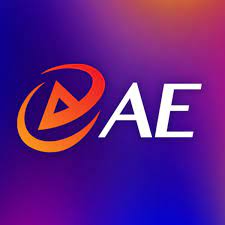 Awesome Entertainment(AE), a Southeast Asian Gaming Platform System Provider   
AE International, or AE Gaming, is a leading software development company in the Southeast Asian market. Founded in 2016, the company has grown to have over 200 employees, offering a wide range of products and services for its customers. With an experienced team of developers and designers, AE International has become an industry leader in gaming software development. The company specializes in creating innovative and engaging products for its customers that are designed to meet their specific needs.               
AE Gaming has mastered the key technology of integrated gaming platforms and provides a full range of services including customer operation management, website development, brand marketing, mobile app development, and web design. In addition, they also have a wide range of casino games in the industry, including board games, electronic games, lottery games, sports and live entertainment, etc.               
In 2020, AE Gaming launched the new "AE White Label" package, covering Vietnam, Cambodia, Thailand, Myanmar, Malaysia, India and Indonesia. AE Gaming wants to maintain the high efficiency and quality of the system and is said to be constantly improving its performance. They tried to help their customers earn the highest profit in the fastest way possible. However, the company is now empty, leaving behind dismayed players and agents. The unexpected closure of the company has left many players and agents in despair. With no notice or explanation, the company has left behind a legacy of uncertainty and confusion. The abruptness of this event has led to questions about the future of those involved, and what will become of their investments, sponsorships, and contracts. It is a difficult situation that leaves all parties with immense anxiety as they try to find a way forward.              
Who is the Person Behind the AE Platform System Provider?   
AE Gaming's main suspect is a Taiwanese. A recent news report in Taiwan reported that police seized a technology company under the pretext of developing web software following a complaint and raiding a building in the city center on the afternoon of the 13th.                
A large amount of cash was seized at the scene, totaling about 18 million Piso. All servers have now been sealed by the police. In accordance with reports, the scammers lured users from Southeast Asia into the games and then manipulated the results and multipliers of the games. As a result, it has been revealed by netizens that all this has been dictated and conducted by the boss of the platform himself. Specifically, he asked the employees to intentionally divulge the computer room information to the police so that the police could come and arrest people. Therefore, they have a very good reason to inform players and agents that their company has been taken over by the police. It's actually true that he's already backed up the player data and taken all the funds. What a bad guy he is. In the news, it was reported that Pauly is the leader of this group.                
Additionally, Pauly absconded to the United States after being charged with money laundering. Pauly even used the sale of Rolls-Royces to scam other would-be car buyers. According to the victim, the short sellers and multiple sellers promised the victim that if they invested 1 million Taiwan dollars, they would get one-third of the profit. Pauly earned nearly 600 million Taiwan dollars through this method. Pauly's companies are frequently featured in Taiwan's media. The company has been in the news for a long time.  The illegal profits are not the only thing being made, but also kidnapping, blackmailing employees, and do a rug pull, etc. Numerous victims have been affected. ( news link ) According to reports, the Taiwan task force even met with the US Federal Bureau of Investigation to determine the nature of the case as soon as possible. The purpose of this investigation is to locate Pauly's location in the U.S. so that he can be apprehended as soon as possible.              
Choose a safer and more reliable online casino   
When it comes to online gambling, choosing the right casino is essential. Players need to make sure that they are selecting a trustworthy platform with reliable security measures in place. This is the only way to avoid fraud and ensure that their funds are safe when they deposit and withdraw them. We always provide many useful tips on how players can choose a safer online casino and how they can avoid depositing funds into the casino without being able to withdraw them. You can check these articles on our blog.               
Nustabet Gaming is always working tirelessly to remain at the top of the online casino gaming industry. By constantly upgrading and improving our system, we are able to provide customers with an efficient and high-quality gaming experience. Our goal is to ensure their customers can achieve maximum profits in a short amount of time, without sacrificing quality.               
Nustabet Online Casino has seen a tremendous increase in popularity among JILIBET and other casino players in recent years. Statistics show that hundreds of players are now turning to Nustabet Gaming as their go-to platform for betting. This can be attributed to the wide range of casino games available, the secure payment options, and the 24/7 customer support provided by Nustabet. What are you waitting for?         
*Read more: JILIBET Alleged Casino Scam Worth Millions of Pesos
JILIBET million members personal information was easily accessed by hackers, making withdrawals impossible.