The Filipino Mobile Legends (MLBB) esports community is mourning the loss of two of its well-known personalities, Ivan Emmanuel "Navi" Gacho and Charles Dave "Chad" Dela Pena. Navi, a former pro player turned coach, was the head coach of RSG Ignite during the first season of MPL, where his team reached the quarterfinals. Chad, on the other hand, managed Nexplay EVOS boot camp and was known as an older brother to players.
"Most importantly, both led remarkable lives and inspired players to reach their dreams," MPL Philippines posted.
"Please join us in offering our community's thoughts and deepest sympathies to Chad and Navi's families and friends that they left behind. May you rest in peace, Chad and Navi."
Twitter
The esports community has since begun paying tribute to this pair of "mobile legends."
Navi passed away on April 24, just a month before his 25th birthday, while Chad passed away on April 23 at the age of 27. The cause of Chad's death has not been disclosed, but Navi's brother Isidro Gacho revealed that he passed away due to fatal arrhythmia, a condition where a person has an irregular heartbeat, causing the heart to pump less blood than normal and may result in cardiac arrest.
The official MPL PH Facebook page released a statement expressing their deep sadness over the loss of both Chad and Coach Navi. They extend their sympathies and thoughts to their families and friends. MPL PH hailed Navi and Chad as remarkable figures who inspired players to reach their dreams.
MPL ph Coach - Navi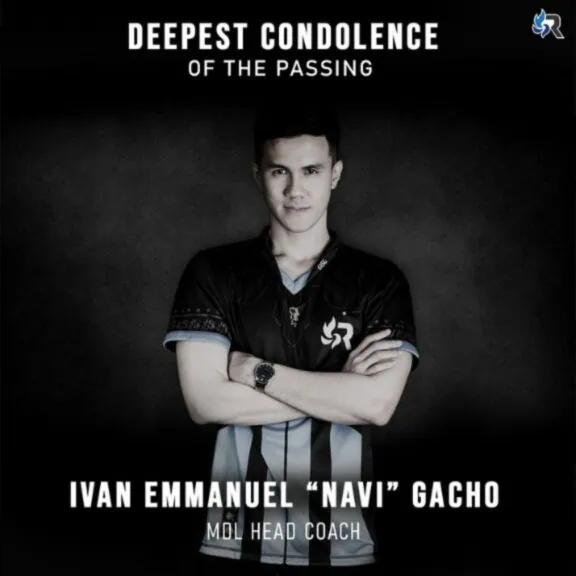 During the early years of the MPL Philippines, Coach Navi, who served as the coach for RSG Ignite, was one of the first players to be a part of the league. It is no secret that he was a respected mentor and coach, admired by many players due to his dedication and passion for the game. His ability to bring out the best in his students was also highly appreciated by those who had the opportunity to work with him in the past.
Navi started his career in the MLBB esports scene under Sterling Global Dragons during MPL PH Season 4 before taking an indefinite hiatus. He returned to the competitive scene as RSG PH's amateur league coach during the inaugural season of the Mobile Legends Development League (MDL) PH. Navi led the team to a convincing 5th-6th place finish in the tournament, with the team being eliminated by Blacklist Academy in the quarterfinals with a 2-0 clean sweep.
RSG PH, where Navi worked, paid their respects to him. "It is with a heavy heart to share with you the passing of our good friend, Coach Ivan Emmanuel "NAVI" Gacho," the official Facebook page of RSG PH wrote. "You have brought a light that shone brightly in our lives and hearts. We will be forever grateful for all the time spent together and thank you for the wonderful memories you left with us."
MPL ph Brother - Chad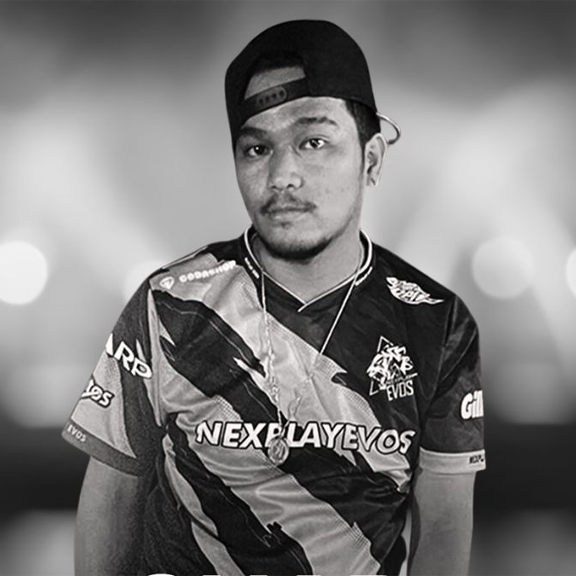 Chad, formerly the boot camp manager for Nexplay EVOS, was a well-known figure in the MPL scene, acting as an older brother to players. His skills as a marksman were recognized, but he was also acclaimed by his peers and fans alike for his cheerful disposition, positive attitude, and humorous personality, making him one of the most popular figures among both his peers and fans. Therefore, Chad was known as an older brother to players in and out of the MPL scene. The cause of his passing has not been publicly disclosed, but many in the esports community paid their respects and sent their condolences to his family and friends.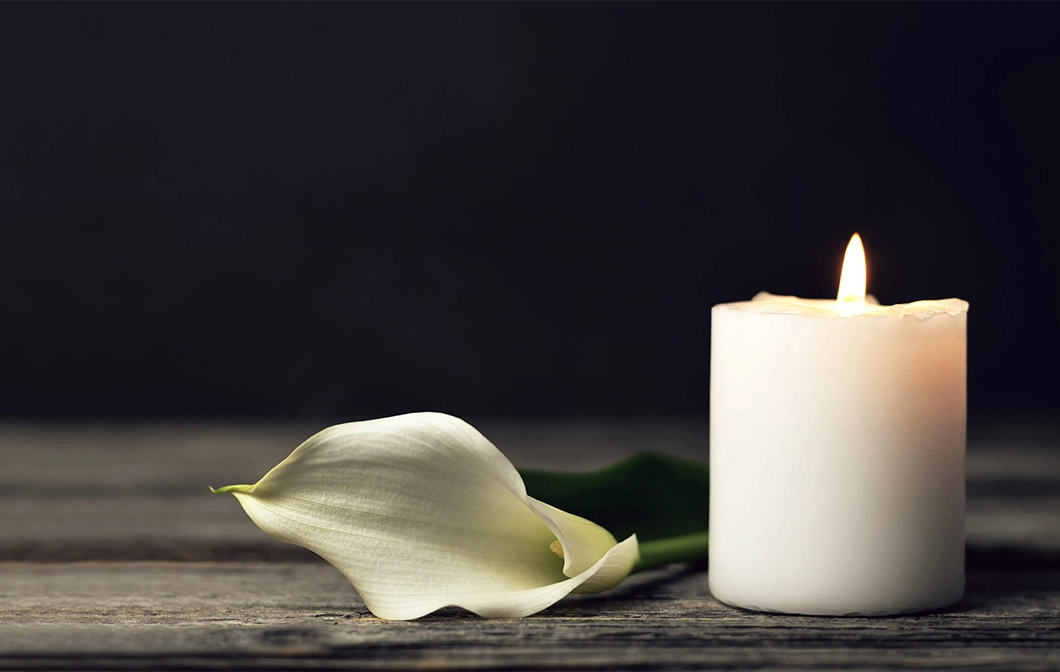 The loss of Navi and Chad has left a significant impact on the Filipino MLBB esports community. They were both remarkable individuals who inspired players and left a lasting impression on those who knew them. Their legacy will not be forgotten, and they will be deeply missed. Rest in peace, Navi and Chad.
With the news of their passing, shockwaves have been felt throughout the Filipino MLBB community, with many players and fans expressing their condolences and sharing memories of their interactions with Chad and Coach Navi. 
In conclusion, the Filipino MLBB community is mourning the loss of two of its remarkable figures, Ivan Emmanuel "Navi" Gacho and Charles Dave "Chad" Dela Pena. Both individuals made significant contributions to the esports scene, and their passing has left a void that will be challenging to fill. Their legacy will not be forgotten, and they will be deeply missed.
At the time of writing this article, the cause of Navi's untimely death is still unannounced.