Tongits is one of the most popular card games in the Philippines, including offline and online . Since Tongits is a card game, of course a standard Anglo-American deck of 52 cards with four types is used, if playing Tongits offline . At this time, many people may be afraid that the rules of this Filipino card game are too complicated to learn. Hey, don't worry though, Tongits' rules are relatively straightforward for most people compared to other card games. One of the reasons it becomes one of the most popular card games in the Philippines is that it is very simple and easy to learn. After learning how to play Tongits by reading the "How to play Tongits?" article, you will soon be able to play Tongits offline at a party or play online with your friends. At present, this is a Filipino card game that can be downloaded from a mobile phone app store or played on a computer as a PC game.
Don't forget to Register before play Tongits Online!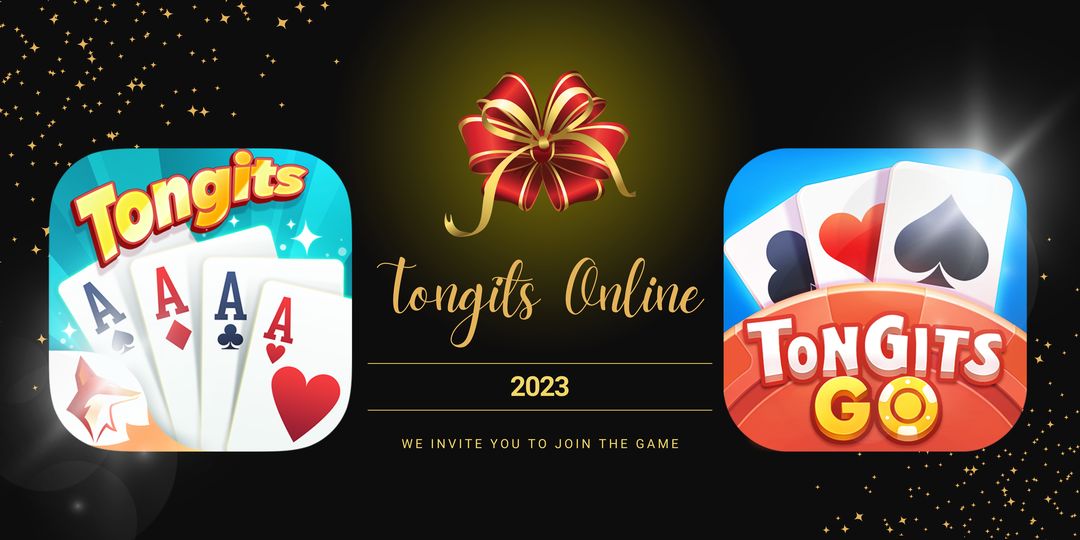 Tongits Offline and Tongits Online
Tongits go and Tongits ZingPlay are well-known mobile Filipino card games. Although everyone takes it for granted that playing online with a mobile phone or a computer, there is actually a story behind it.
Tongits started out as a fun game for 3 players to play around the table. Why do people want to play on a computer, not play offline? This brings us to the work environment in the Philippines.
Due to the severe corruption problem in the Philippines in recent decades, the economy has been depressed. It happens that the general English proficiency left over from the time when the Philippines was a colony of the United States, so more than one million Filipinos work overseas each year, looking for better employment opportunities and higher economic income.
Filipinos working overseas are under heavy work pressure and hope to relieve the pressure by playing the most familiar card game in the Philippines. However, the Tongits Game is not that famous abroad.
"It is difficult to find foreign friends to play this card game offline together."
Therefore, game developer CodeTribe Labs developed an online card game called "Tongits Wars" about ten years ago. Allow Filipinos working overseas to play the Tongits game directly through Facebook.
With the logarithmic growth in the number of mobile phone users, many game developers have also developed various mobile versions of Tongits Online.
Can 2 Players Play Tongits Offline?
The answer to this question has to do with the game rules. 
Tongits is a Filipino card game that can be played with 3 players only. 
The dealer has 13 cards and the other two players have 12 cards each. The remaining playing cards are dealt and turned into inventory, which is provided to the player to draw in the next round, and find a way to make up a pile of cards. Having only 2 players makes the game too easy. This makes the game less fun.
If you can't find a player to play with you, there are a number of Filipino card games available for play online. Both the Android Google Play Store, and the Apple App Store, provide a number of applications that allow you to play Filipino card games. However, they may not all be free, and some might require a login to be created before play.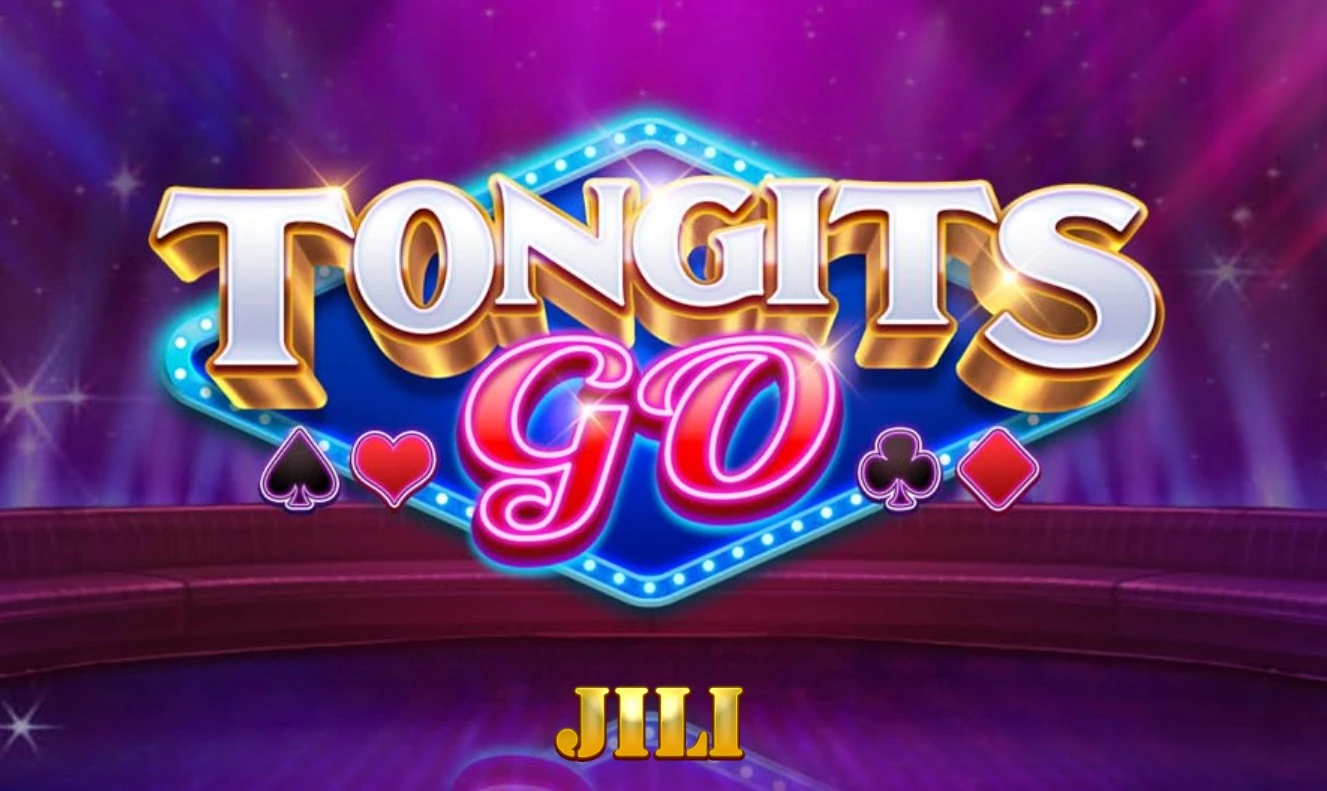 Who Created the Tongits Card Game?
Tongits Offline is the most famous card game in the Philippines. However, did you know that Tongits was not actually invented by Filipinos? Everyone is curious about which great person invented it, but the question has never been answered. We can only look back and scrutinize the history of the Philippines. 
It is said that it has been introduced to the Philippines by the US Army in the 1940s and gained very high popularity in the 1990s on Luzon, the largest island in the Philippines. This card game can be said to be a combination of poker, mahjong, "pusoy dos," "pusoy" and gin rummy.
Tongits Offline: From Tonk and Mahjong?
Tongits is a Rummy variation, a slightly modified version of the popular game Tonk. The United States invaded the Philippines during the Spanish-American War, arming guerillas in the Philippines to fight the Spanish. After, instead of granting them independence, the United States stayed in the Philippines and put down a rebellion during the Philippine-American War. The Philippines remained a U.S. territory until after WWII, during which time the popular card game Tonk made its way into the Philippines. The possible reason is that the Philippines was once a colony of the United States. During the colonization, American soldiers brought card games to the Philippines. Therefore, the Filipinos introduced the card game Tonk evolved into a new game Tongits offline first.
It also has similarities with Chinese Mahjong. For example, a straight flush on a card or 3 or more of the same numbers can be paired, and you can perform Meld on the cards from the previous player. These are similar to Chinese Mahjong.
When it comes to Chinese mahjong, it has basically a thousand years of history, and it can be confirmed that it was originally a court game belonging to ancient China. Later, there were different opinions about the origin of Chinese mahjong. Some people said that it came from the granary in Taicang, Jiangsu. Civil servants used their waist cards to play games because they were bored at work. From the earliest six waist cards and twelve bamboo sticks, it has evolved into the current mahjong.
Another argument is that when Zheng He went to the Western Ocean, which life on the ship was too boring, many people appeared bipolar, attack, and behavior of suicide. In order to improve the atmosphere on the ship, invented a fun game, Mahjong. However, the Philippine mahjong is likely to be spread in trade with China during this period.
Some Filipino fishermen have this statement about the local mahjong: There are Bamboo in mahjong, using Bamboo to count the fish you get from fishing; It needs to be packed in cylinders when you get lots of fishes which called Dots; In the end, the fish is returned to the market to sell, and the harvest is worth at least tens of thousands of dollar, called Characters; East, South, West, and North are the directions from which fishermen go out to sea. This statement clearly shows that Mahjong is also a very popular card game in the Philippines.
Now, Tongits card game combines the popular game Tonk in the United States and the famous game Mahjong in Chinese to become the most popular card game in the Philippines.
Is Tongits Offline Illegal?
Playing "offline" is illegal under Presidential Decree 1602 as amended under Republic Act 9287 since it is considered illegal gambling if there are wagers consisting of money.
From the PRESIDENTIAL DECREE No. 1602 
Any person who in any manner, directly or indirectly take part in any illegal or unauthorized activities or games of black jack, lucky nine, poker and its derivatives, monte, baccarat, cuajao, panguingue and other card games whether upon chance or skill, wherein wagers consisting of money, articles of value or representative of value being at stake or made; the penalty shall be imposed.
Seeing this, you should be smart to find out where the point is. As long as you play through a legal casino or a legal APP, then playing Tongits Online or playing offline is legal!
Everyone knows that operating casinos and gambling games are a legal industry in the Philippines. The gaming industry is not only legal but also brings huge economic benefits to the Philippines. Every year, a huge amount of foreign capital flows into the Philippines to invest in the gaming industry. Because of this, as long as any card games or online fun games are mentioned, everyone will start to think that these games may be related to gambling.
Of course, the Tongits Online game is no exception. While being a card game, a popular and fun game in the Philippines, many people worry about whether they are exposed to the risk of breaking the law. There are many popular mobile versions available for download in the Philippines, such as Tongits Zingplay-free card games and Tongits go which can all be downloaded directly from google play and apple store for free. 
Generally speaking, players can download card games for free and increase their chips by purchasing game points, so as to obtain themselves a better gaming experience.
Note that there is no hard and fast rule to buy chips from game dealers. It's just that if not buying chips, players can only bet with a low amount, and the rewards to win are relatively small. You can only accumulate chips slowly by playing the Tongits Online game slowly. There's nothing wrong with that, because it is one of the fun games with high popularity, and you won't get tired of playing it all the time.
In addition to the mobile version, some online casinos also offer a variety of card games. Players can play Tongits directly online without downloading the APP. Compared to playing offline, there are many advantages to playing online. You don't have to worry about finding friends to play with you, you don't have to worry about quarreling with your friends, you don't have to worry about having no poker cards or always having one less poker card. 
Players usually face these questions when playing Tongits offline. As long as you want to play, turn on the computer and have friends from all over the world playing this Filipino card game with you at any time.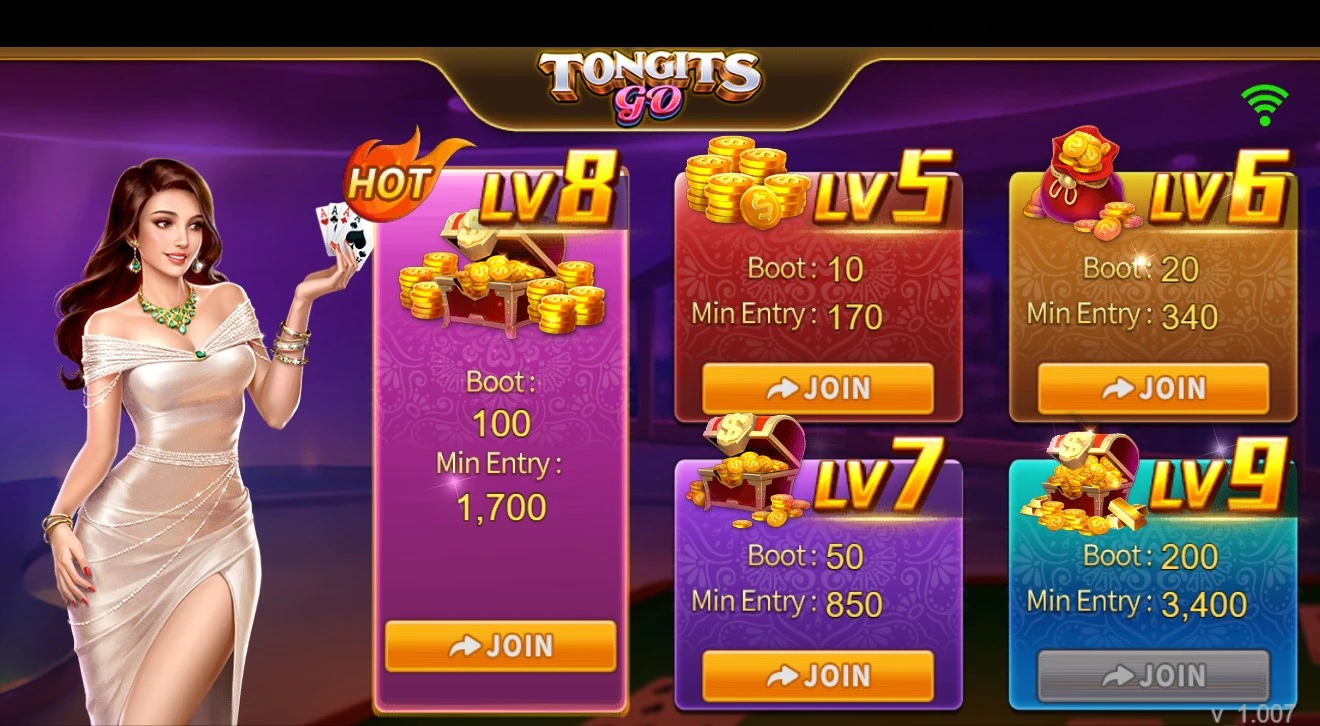 Tongits Online Games that Pay Real Money 
"Do you want to know if Tongits Online can be played with real money or not? "
The answer is definitely YES!
There are dozens of game apps to win real money. It sounds pretty scammy, but there are several tried and tested ways to make money online by playing games on our phones. 
A new study by British psychologists shows that "young people use their mobile phones roughly twice as much as they estimate". 
In fact, this small preliminary study found that these young adults used their phones for an average of 5 hours a day — about a third of their waking hours. We call a lot and we get it. It makes sense to play free card games and win real money and prizes.
Even now, most people use mobile phones so frequently, coupled with the impact of Covid-19, people tend to use mobile phones at home to communicate with others, resulting in a significant increase in the use of mobile games. 
As a result, offline games are full of card games, table games, etc., all of which are made into mobile game APPs. That's why it became one of the most famous mobile game APPs.
Why is Tongits Online So Popular? 
Because playing Offline requires a deck of cards, a table and chips in addition to the three players on site. Tongits Offline cannot be played without three players. The poker cards also need to be full of 52 cards, none of which is necessary. Chips also need the same amount of chips at the beginning of each player to calculate the score at the end of the game who are the most players.
Compared to offline, Tongits Online can be played anytime and anywhere as long as you have a mobile phone in your hand. You also don't need to struggle to find two other players or prepare a deck of cards to play. Playing online has many players from different places and at different times. What's more, the score is calculated for the player by Apps, you only need to use your mind to play card games and choose how many chips to start.
When you are more invested in this popular Filipino card Game and play more and more times, it will increase your chances of earning real money. Of course, the most important thing is to remember to play Tongits Online, or offline, with the money you don't use, so that you can get a good quality of life and have more fun.